Visits of farmers and Services providers from Odar and O Lamoon village to farmland in Borun and Pich Chongvar village
Community |
On Friday, 16 September, 2022 MetKasekor team in Battambang led by the Provincial Department of Agriculture, Forestry and Fisheries Battambang (PDAFFs) conducted a field visit at a farmland in​ Borun and Pich Chongvar village.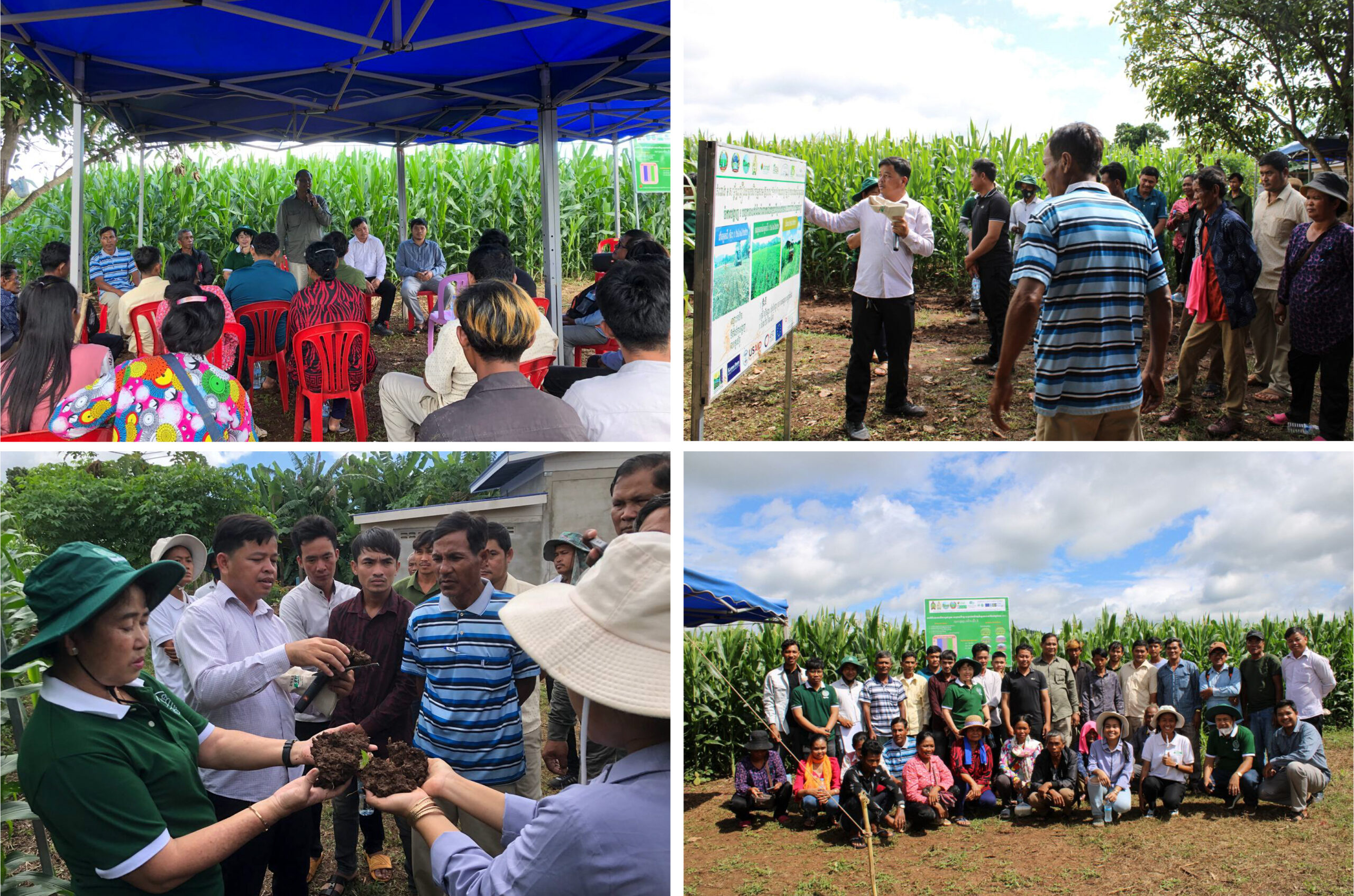 ---
Over 41 famers and service providers from Odar and O lampoon village were invited to see the produce on the ground and as well as the soil on the farmland that practiced conservation agriculture. Farmers and service providers from cross- villages had a good opportunity to discuss and share experience with each other regarding the practice of conservation agriculture and furthermore.
---
For more information about MetKasekor, please visit
www.MetKasekor.com
or Follow us on Facebook at គំរូមិត្តកសិករ - MetKasekor Model | Facebook.
https://web.facebook.com/metkasekor